We found your perfect match!
25% off with code: COCO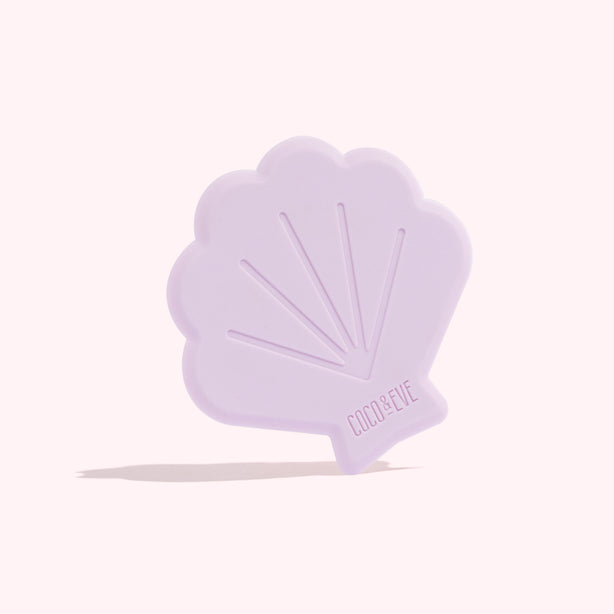 Smooth-on Shell Scoop
To get more bounce for your buck! Best when paired with our Bounce Body Masque for an even fuss-free application.
Terms and Conditions
Take a liberal amount of our Bounce Body Masque, and smooth it out on dry, freshly exfoliated skin with our Shell Scoop. Allow the masque to set for 10 minutes, and wash off with lukewarm water.

What is Smooth-on Shell scoop?

The BFF of our Glow Figure Bounce Body Masque, the Shell Scoop:
✦ Ensures formula evenly applies so it dries at the same time
✦ Flexible material allows formula to cover even the most difficult to reach areas!
✦ Helps stop mess and product being transferred to hands
✦ Avoids excess wastage of formula so your product lasts longer

How do I use it?

Use the Shell Scoop to grab a generous amount of the Bounce Body Masque with your Shell Scoop, and smooth onto any 'trouble' areas (e.g. belly, thighs).

What material is the Smooth-on Shell Scoop made of?

It is made from silicone.

See all Product FAQs

We offer FREE Standard Shipping on all merchandise orders that are $80 and over.

Region
Standard Shipping
(Orders over $80)
Standard Shipping
(Orders under $80)
METRO. area
3 - 4 days
FREE
3 - 4 days
$8.90
Regional
5 - 7 days
FREE
5 - 7 days
$8.90
Remote areas
6 - 8 days
FREE
6 - 8 days
$8.90
New Zealand
3 - 4 days
$12.90
3 - 4 days
$12.90

Return & Refund Policy

We offer a 30 day return & refund policy with a 100% money back guarantee. For more details see more.

Contact our customer service team, click here.
Thoughtful at every step
At Coco & Eve, we're passionate about creating the very best products for your hair, skin and body, while taking care of our one precious planet. Inspired by the incredible plants, wildlife and people of our beautiful birthplace of Bali, we're committed to making a positive, lasting impact.
We consider every action we take to ensure our slice of Paradise survives and thrives – ready to enchant future generations of explorers.
Read more