We found your perfect match!
25% off with code: COCO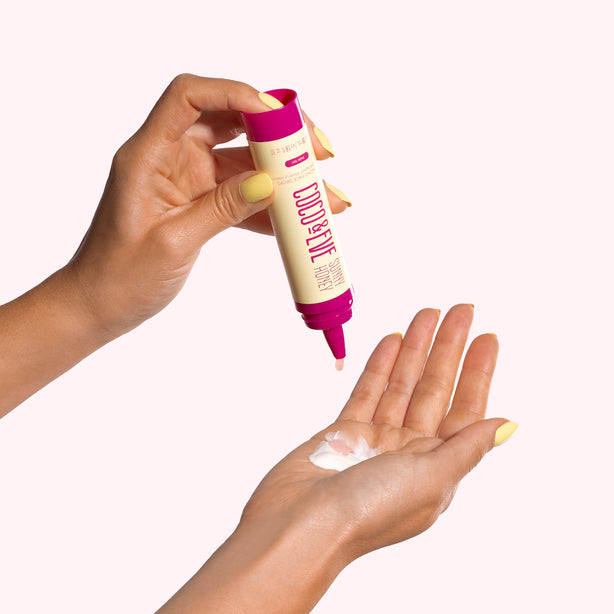 Bronzing Face Drops
Get a gradual, natural, glowing tan with this ultra-hydrating face tanner! Just add a few drops into your moisturizer and wait for your tropical glow to kick-in.
Terms and Conditions
Shake it! Gently press the button at the end of the applicator to release the drops. Add 2-3 drops to your chosen moisturiser in the palm of your hand. Apply evenly over the face, neck and blend with your hairline. Wash hands thoroughly after use. Apply daily for a gradual, buildable natural tan!

Frequency: Use once a week to maintain your golden glow!

What will happen if I use the Sunny Honey Bronzing Face Tan Drops everyday?

It is safe for daily use.

Can I mix the Sunny Honey Bronzing Face Drops with sunscreen?

Of course - it mixes well with SPF or sunscreen, and the efficacy of neither product will be compromised by the actives in both formulas.

Which moisturiser best matches your Sunny Honey Bronzing Face Drops?

Moisturisers rich in peptides, ceramides and anti-oxidants are best to mix with this face tanner. Also, try to avoid products with Vitamin A (retinol), B, C, D, AHAs and BHAs as they may exfoliate your tan, causing it to appear uneven and fade faster.

Will it help with uneven skin tone?

Yes, our formula will help to even skin tone and reduce the appearance of dark circles, marks and pigmentation as it gives your skin an even, all-over tan.

See all Product FAQs

We offer FREE Standard Shipping on all merchandise orders that are $80 and over.

Region
Standard Shipping
(Orders over $80)
Standard Shipping
(Orders under $80)
METRO. area
3 - 4 days
FREE
3 - 4 days
$8.90
Regional
5 - 7 days
FREE
5 - 7 days
$8.90
Remote areas
6 - 8 days
FREE
6 - 8 days
$8.90
New Zealand
3 - 4 days
$12.90
3 - 4 days
$12.90

Return & Refund Policy

We offer a 30 day return & refund policy with a 100% money back guarantee. For more details see more.

Contact our customer service team, click here.
Shop the Routine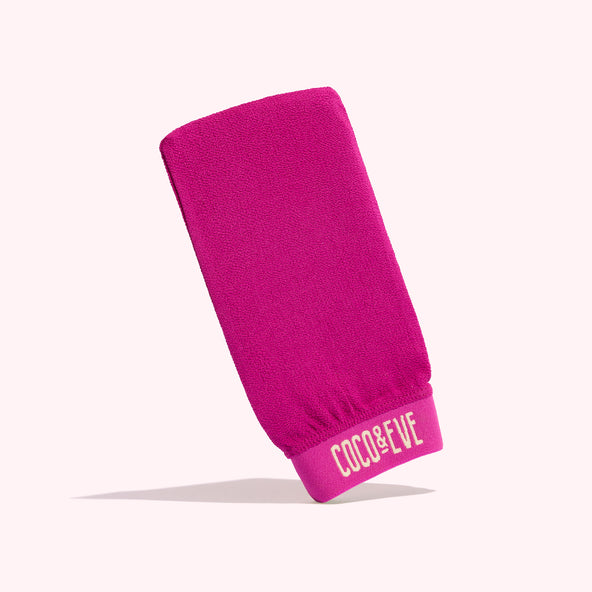 Thoughtful at every step
At Coco & Eve, we're passionate about creating the very best products for your hair, skin and body, while taking care of our one precious planet. Inspired by the incredible plants, wildlife and people of our beautiful birthplace of Bali, we're committed to making a positive, lasting impact.
We consider every action we take to ensure our slice of Paradise survives and thrives – ready to enchant future generations of explorers.
Read more