We found your perfect match!
25% off with code: COCO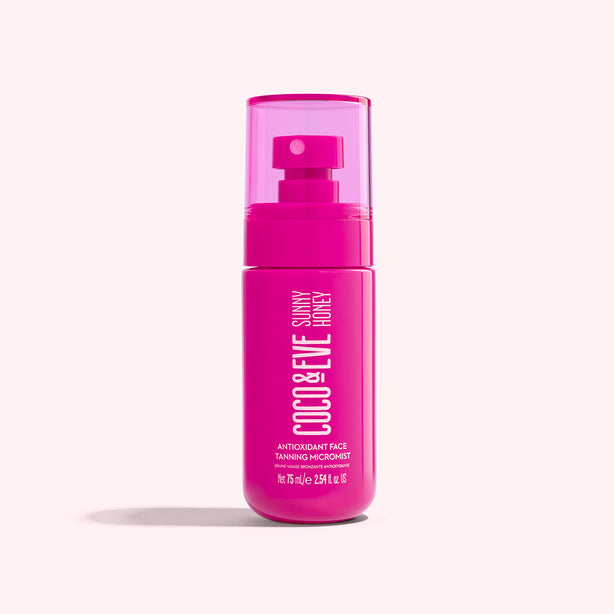 Antioxidant Face Tanning Micromist
Meet the Face Tanning game changer! The innovative tanning mist technology combined with skin loving antioxidants & hydration, gives you a gorgeous sun-kissed tan.
Terms and Conditions
1. Cleanse your face and neck area.

2. Apply directly on to the face and neck by spraying a light layer all over for instant hydration. Allow up to 30 seconds to absorb.

3. Complete your skincare routine with serums, eye creams and moisturisers once the product is fully absorbed.

4. Allow up to 6 hours for the tan to fully develop.

Frequency: Use as often as required throughout the week as part of your usual skincare routine.

How long does one application last?

To keep the natural sun-kissed glow 24/7, we recommend a reapplication every 2-4 days as it differs for individuals according to your skin type.

Can I spray the product over makeup?

To avoid patchy tones on your face, you are highly recommended to apply the Face Tanning Micromist on clean dry skin. Once it has set, you are on the way to welcome that beautiful sun-kissed glow!

How far from my face should I hold the bottle when misting?

To effectively apply the Face tanning Micromist, simply spritz the product about 20cm from your face and let the product work its magic!

Is the Antioxidant Face Tanning Micromist safe for sensitive skin? Which skin tones is it suitable for?

Yes! The Antioxidant Face Tanning Micromist is safe for sensitive skin. Like any beauty product, we recommend patch testing to avoid possible adverse reactions to new ingredients or products. It is suitable for light to medium skin tones.

See all Product FAQs

We offer FREE Standard Shipping on all merchandise orders that are $80 and over.

Region
Standard Shipping
(Orders over $80)
Standard Shipping
(Orders under $80)
METRO. area
3 - 4 days
FREE
3 - 4 days
$8.90
Regional
5 - 7 days
FREE
5 - 7 days
$8.90
Remote areas
6 - 8 days
FREE
6 - 8 days
$8.90
New Zealand
3 - 4 days
$12.90
3 - 4 days
$12.90

Return & Refund Policy

We offer a 30 day return & refund policy with a 100% money back guarantee. For more details see more.

Contact our customer service team, click here.
Shop the Routine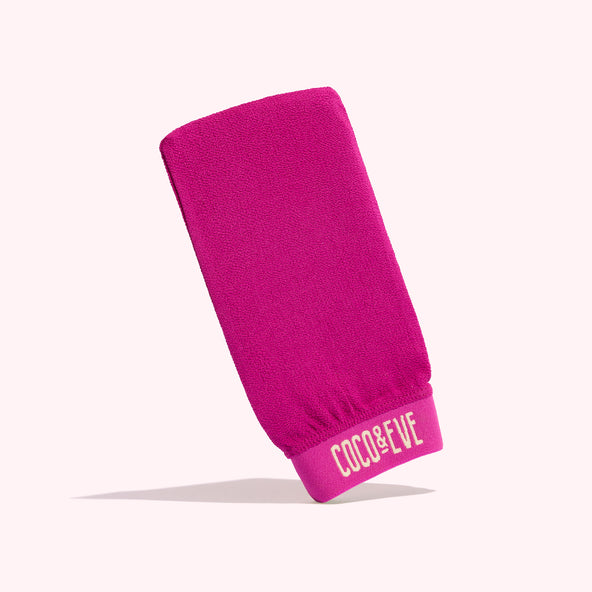 Thoughtful at every step
At Coco & Eve, we're passionate about creating the very best products for your hair, skin and body, while taking care of our one precious planet. Inspired by the incredible plants, wildlife and people of our beautiful birthplace of Bali, we're committed to making a positive, lasting impact.
We consider every action we take to ensure our slice of Paradise survives and thrives – ready to enchant future generations of explorers.
Read more